Since 1981, the Arkansas Coalition Against Domestic Violence has been dedicated to serving communities across both rural and urban areas of Arkansas. Our membership includes passionate domestic violence service providers and supporters who share our commitment to creating a safer and more compassionate society. Together, we work towards our common goal of ending domestic violence and providing support for survivors.
ACADV has had an expansive impact in their mission to address domestic violence in Arkansas. They have supported the establishment of shelters, developed comprehensive training programs, advocated for important laws, conducted impactful public awareness campaigns, and conducted research initiatives, among other services, to create lasting change for survivors.
Please note, we do not provide any direct services for survivors of violence. Visit our "Get Help" tab to find more information on programs and shelters that do provide services and can offer additional resources to those in need.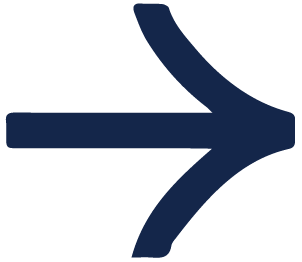 For Victims & Survivors
ACADV provides referrals for victims to member shelters who meet program and fiscal standards. These programs provide:
24-hour crisis hotlines

Emergency shelter for victims

A wide range of other supportive services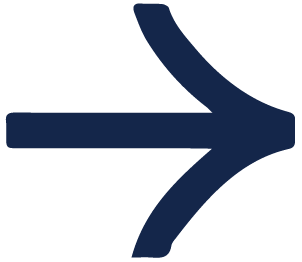 For Professionals
We provide specialized training and resources for professionals in healthcare, law, and social services to enhance their response to domestic violence.
Free trainings

Collaboration opportunities

Access to updated research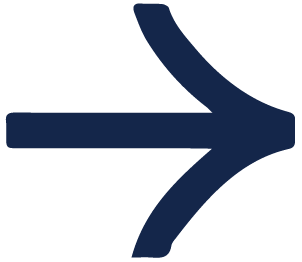 For Law Enforcement
We deliver training and resources to law enforcement, promoting a trauma-informed approach in recognizing and responding to domestic violence.
Free CLEST certified training

Training certification

Unlimited educational resources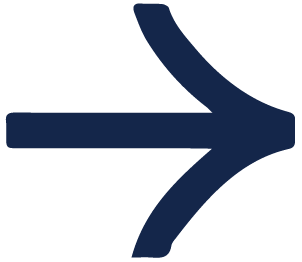 For Our Community
We engage the community through awareness campaigns, education initiatives, and collaborations to prevent domestic violence and create a supportive environment.
Prevention and advocacy resources

Volunteer opportunities

Family and friend support
Our Purpose
Promote community awareness for a peaceful society free from domestic violence

Foster collaboration and support among domestic violence service providers in Arkansas

Offer technical assistance, training, and education to member programs, individuals, and professionals

Enhance the quality and accessibility of services statewide, ensuring that every domestic violence victim in Arkansas receives the necessary assistance, including support, advocacy, and a safe environment, while empowering them to regain dignity, power, control, and self-advocacy

Engage in any lawful activities required to achieve the aforementioned objectives
Our Goals
Enhance and strengthen existing support systems dedicated to assisting survivors and their children

Educate and raise awareness about legislation that offers legal protection to survivors

Advocate for public policies that effectively address the needs of survivors

Pursue funding opportunities to support programs serving survivors and their children

Deliver comprehensive training to the public and professionals working with survivors to enhance their knowledge and skills.
Empowering Support for Loved Ones
As an ACADV member, you'll gain access to essential resources, expert guidance, collaborative opportunities, and the chance to make a lasting impact through advocacy and positive change. Join the coalition and become a vital force in empowering and supporting survivors.