Intervenciones de delincuentes
Domestic Violence Intervention Programs (DVIP)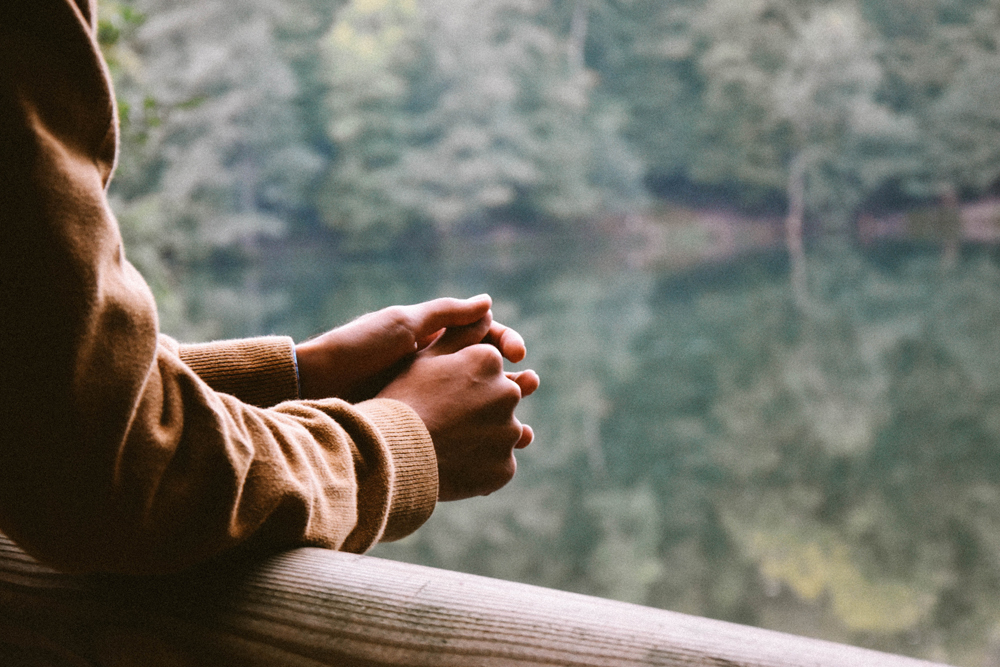 For abusers to change their behavior, they must first acknowledge their abusive behavior and that they alone are accountable for making the choice to abuse. Successful intervention requires the monitoring of individual behaviors over time and a concentrated focus on individual responsibility, choice, and accountability. Below is general information on what we recommend for DVIP (formerly known as batterers intervention programs, or BIP) as well as what to keep in mind when referring a person to attend DVIP. Please note, anger management is not an appropriate or effective intervention for domestic violence offenders.
Domestic Violence Intervention Programs (DVIP)
Empowering participants to change beliefs and behavior, focusing on abuse and control as the central issue

Breaking the cycle of abuse by addressing control tactics and promoting a violence-free future

Offering a comprehensive and long-term intervention with a minimum of 26 sessions

Emphasizing accountability and highlighting the impact of abusive behavior throughout the program

Recognizing the influence of sexism and gender socialization, working towards a more equitable future

Confronting denial, fostering open dialogue, and supporting personal growth

Promoting a community-wide response to domestic violence as a social issue, ensuring resource awareness and accountability measures
Recommended DVIP Providers
Arkansas Counseling & Wellness
Offers a diverse range of treatment plans guided by compassionate Licensed Mental Health Professionals. The curriculum is carefully designed based on proven research and real-world experience, ensuring effective and supportive care.
Domestic Violence Prevention Inc
With offices in Texarkana, Texas and Hope, Arkanasas, DVP offers a wide range of inclusive services and resources to individuals and families, regardless of age, gender or sexuality. DVP is committed to spreading awareness and prevention through educational initiatives for concerned friends, businesses, nonprofits, schools, and churches.
Website: www.dvptxk.org/
Phone: (903) 794-4000
Hours: M-Th, 8am-5 pm + Friday, 8am-4pm
Recognized Evidence-Based Programs & Curricula for DVIP
This list includes programs and curricula that have been shown effective according to peer-reviewed academic journals and national partners. These curricula have been reviewed by the DVIP Advisory Board and voted to be included in our list of recognized programs.
If you feel a program or curricula should be added or removed, please submit your concerns (with supporting evidence) to info@domesticpeace.com for review by the DVIP Advisory Board during their quarterly meetings.
Duluth
"The Duluth Model" is an approach to domestic violence intervention and prevention that focuses on community collaboration and challenging societal norms. | www.theduluthmodel.org/what-is-the-duluth-model/
Family Peace Initiative
Family Peace Initiative promotes healing and transformation within families affected by domestic violence through trauma-informed care and community support. | www.familypeaceinitiative.com/about
The STOP Domestic Violence Program
The STOP Domestic Violence Program offers a comprehensive approach focused on empowering individuals, promoting safety, and fostering long-term healing and change. | norton.com/books/
Domestic Abuse Project
The Domestic Abuse Project (DAP) is an organization dedicated to supporting and advocating for survivors of domestic abuse through comprehensive services, including legal assistance, counseling, and community education. | mndap.org
Emerge
Emerge is an organization committed to ending domestic violence by providing transformative programs and services that empower survivors, educate the community, and promote healthy relationships. | emergedv.com
Are you a service provider of DVIP?
If your clinic or agency offers a variety of DVIP, please register their information with our organization (using the form below) so we can get in touch about certification, standards, and other resources for service providers.