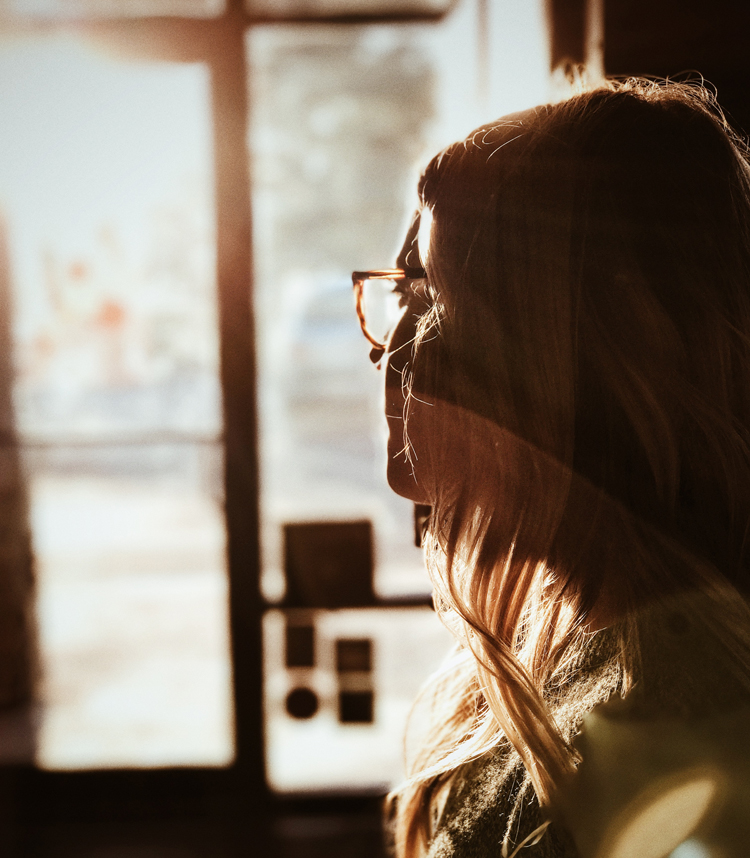 Frequently Asked Questions
What services does the coalition provide to survivors of domestic violence?
The Arkansas Coalition Against Domestic Violence advocates for public policy change that impacts those experiencing domestic violence. We offer a number of training opportunities regarding responding to domestic violence, as well as serve as a clearinghouse for information on this topic. Additionally, we maintain a membership of direct service emergency shelter providers. These shelter programs are available across the state. View the shelter list here. 
How can I access emergency shelter or safe housing options?
You can find the shelter closest to you under the "get help" tab on our website. If you need more resources outside of Arkansas, you may reach the National Domestic Violence Hotline at 1-800-799-7233 (SAFE).
What resources are available for counseling and emotional support?
ACADV provides access to professional counselors who specialize in working with survivors of domestic violence. We offer individual counseling, group therapy, and support services that address the emotional, psychological, and trauma-related effects of domestic violence. These resources aim to empower survivors, promote healing, and help individuals rebuild their lives.
How can I help a friend or family member who is experiencing domestic violence?
Supporting someone experiencing violence can be challenging. It is important to listen non-judgmentally, believe them, and offer emotional support. Let them know that help is available when they are ready, and folks are standing by to support them in their journey to safety and healing. Only offer help without conditions attached, avoid asking "why" questions, and respect their decisions.
What legal protections are in place for survivors, such as restraining orders or orders of protection?
Navigating the legal system can be challenging when it comes to domestic violence. Depending on what has happened, a court may have issued a No Contact Order, or you may wish to petition for an Order of Protection. These documents are helpful as legal remedies to enhance safety. For more information on Protective Orders and safety planning, contact our member shelter program closest to you.
What are the signs of an abusive relationship, and how can I identify them?
Some common indicators of an abusive relationship include physical violence, emotional or psychological abuse, control, isolation from friends and support, constant criticism, threats, or manipulation. Trust your instincts and reach out for support. Advocates are available 24-7 for information and support. You can contact any of the member shelter programs or dial the National Hotline at 1-800-799-7233 (SAFE).
How can I get involved with the coalition's efforts to prevent domestic violence?
Volunteering your time is one great way to get involved with the Coalition. Internships, event volunteering, and maintenance of our display projects are common volunteer opportunities. For more information on volunteering, click here. Additionally, you can donate to support our programs and services, and your donations are tax deductible! Donate here.