We offer a variety of free or low-cost training opportunities for both members and non-member organizations. Take advantage of our professional development programs by exploring the training options below.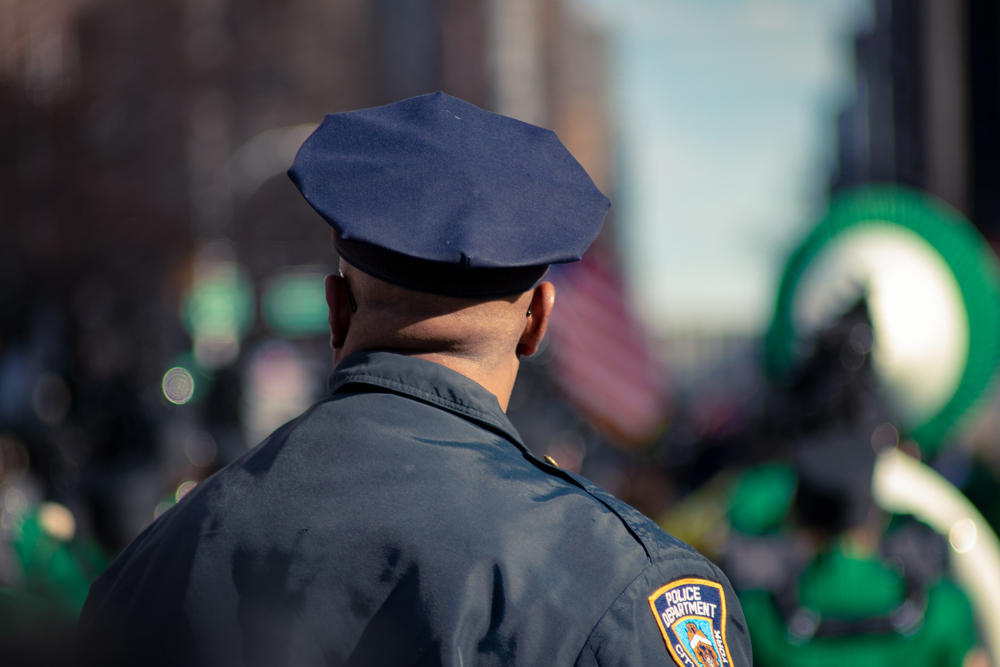 Join our free 4-hour Law Enforcement Training to gain essential knowledge on recognizing and responding to domestic violence. Approved for CLEST credit, this comprehensive class covers dynamics of domestic violence, typologies of perpetrators, legal issues, and protective orders.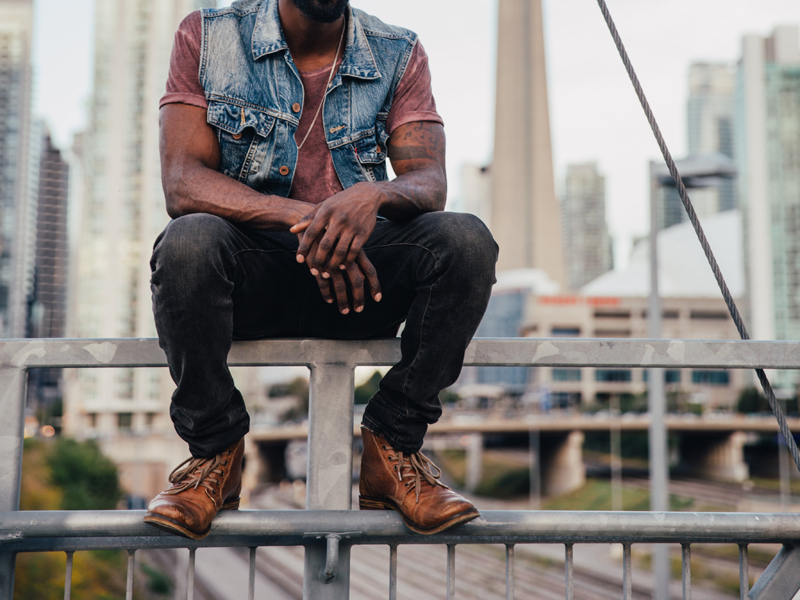 DVIP (Domestic Violence Intervention Program) Training
Domestic Violence Intervention Programs (DVIP) are evidence-based, long-term interventions developed for abusive partners who are seeking to make changes in their use of violence at home and/or in relationships. This introductory class will review the research on the efficacy of DVIP, provide an overview of leading curriculums and compliance requirements for certification, as well as equip participants with best practices to operate a DVIP according to Arkansas state standards.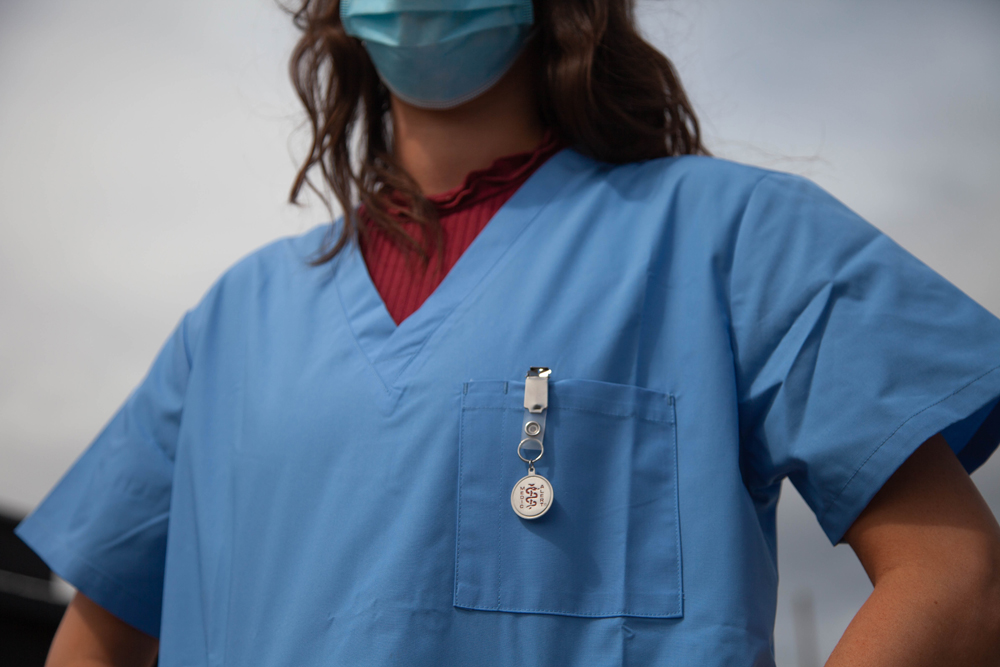 Health Professionals Training
Attend our free 3.5-hour training on trauma-informed approaches to address intimate partner violence and human trafficking. Gain insights into workplace practices, dynamics of IPV and HT, health consequences, disclosure limitations, and evidence-based interventions.
Cut It Out Training for Cosmetologists
CUT IT OUT® is a program dedicated to mobilizing licensed professionals, students, and others to fight the epidemic of domestic abuse in communities across the United States. Stylists, barbers, estheticians & make-up artists can spot signs of abuse in clients: bruises, self-blame, and sudden changes. Salons & spas are safe havens and are often one of the few places victims can safely share that they need help. Through this training, participants will be able to:
recognize signs and symptoms of domestic abuse
respond to victims using discreet and empathetic techniques
refer survivors to safety resources specific to Arkansas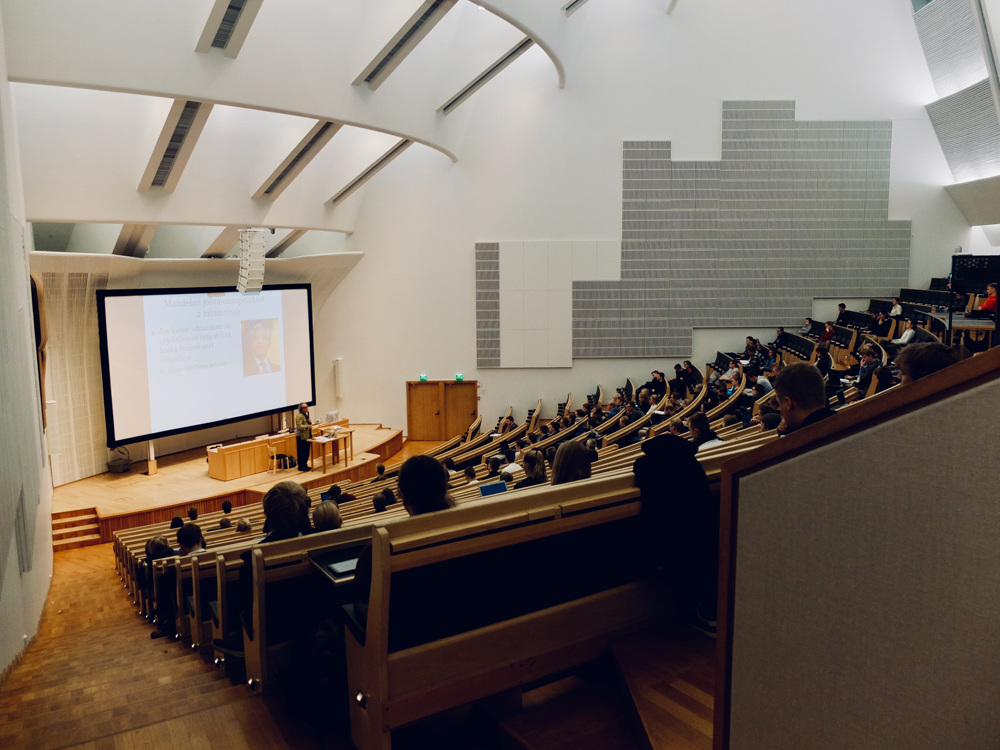 Colleges and Universities
Request a speaker to address dating violence and healthy relationships on your campus. Our standard presentations cover dynamics of relationships, warning signs of abuse, and supporting friends in need.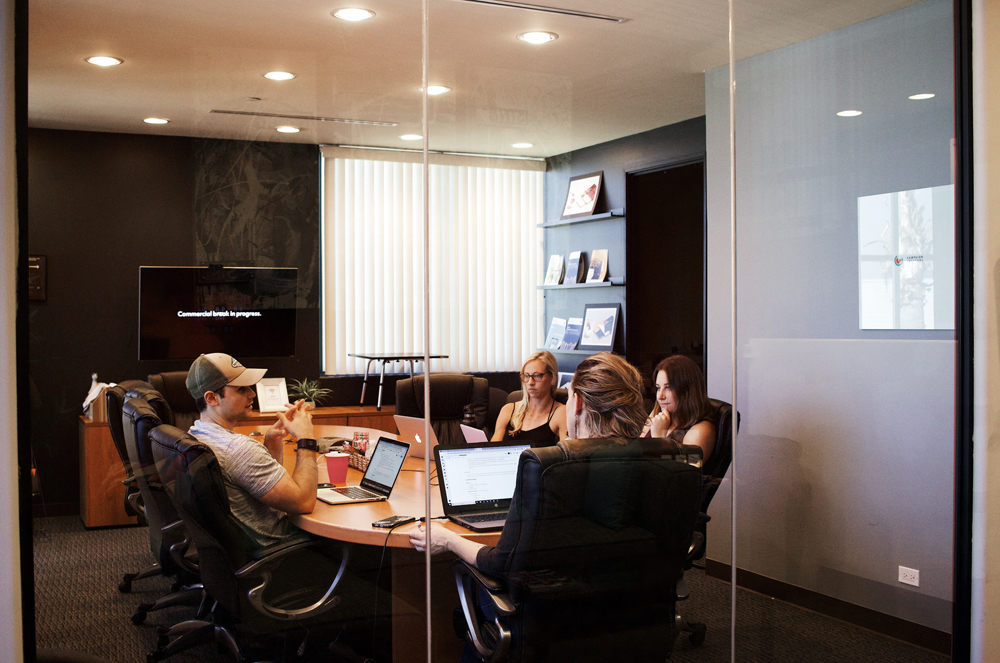 In person Workshop Trainings covering the following:
Domestic Violence Awareness Training for Employees
Policy Development and implementation for Human Resource Departments – ACADV will help with revisions to current domestic violence in workplace policies or help create them.
Safety Planning Management Training
Provide Domestic Violence Resources available in their area for employees.
Fees for Workshops are based on a sliding scale.  Discounts are provided for ACADV Corporate Members.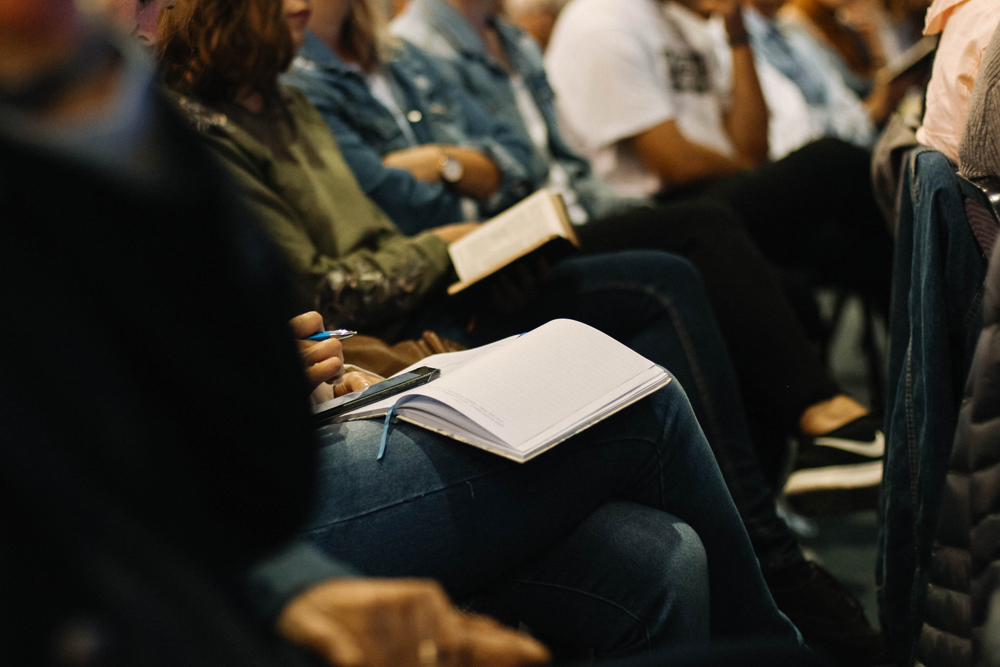 Faith Based Organizations Training
Explore our "Recognizing and Responding to Domestic Violence at the Pulpit" program, offering a concise 2-hour training, outreach materials, technical assistance, and certification for attendees.              
All modules can be customized to suit your specific needs. Fill out the form to discuss your requirements and request a fully tailored event.