Together We Can
End Domestic Violence
Arkansas Coalition Against Domestic Violence (ACADV) works with shelters, law enforcement officials, educators, and other domestic violence service providers to empower survivors and the programs that serve them. Our strength is in numbers — together we can end domestic violence.
Find Your Nearest Shelter
If you need help NOW, call 911.
Otherwise, those seeking assistance can click "View the Map" to find the Arkansas shelter located closest to you.
We are not a shelter, and we do not have resources for direct victim services. Please see our shelter map for shelter and victim service providers
ACADV is a nonprofit organization made up of domestic violence service providers and others who support survivors and the programs assisting them in rural and urban communities across Arkansas.
Stay connected to local events that support domestic violence initiatives happening in your community.
Helping Survivors In Arkansas Find their Voice
We believe that every survivor of domestic violence deserves to be heard, supported, and empowered. Through our comprehensive network of victim service providers, support programs, counseling services, and community resources, ACADV strives to create a safe and compassionate space where survivors can begin their journey towards healing and reclaiming their lives. Our team of compassionate professionals is here to listen, provide guidance, and offer the tools survivors need to rebuild their strength, regain control, and rewrite their stories.
Together, we can break the cycle of domestic violence and empower survivors to embrace a future filled with hope, resilience, and renewed possibilities.
The mission of the Arkansas Coalition Against Domestic Violence is to eliminate domestic violence and promote healthy families.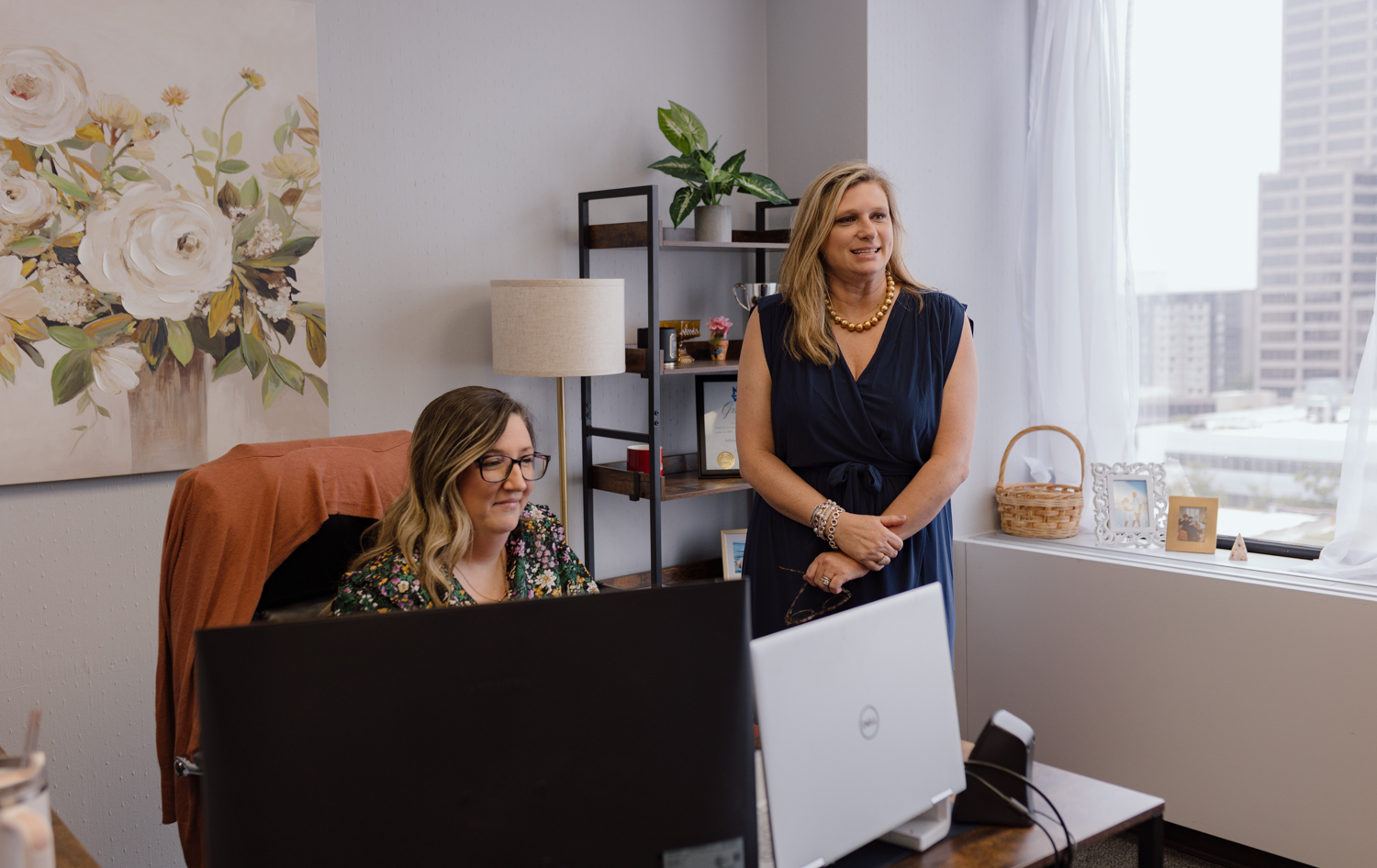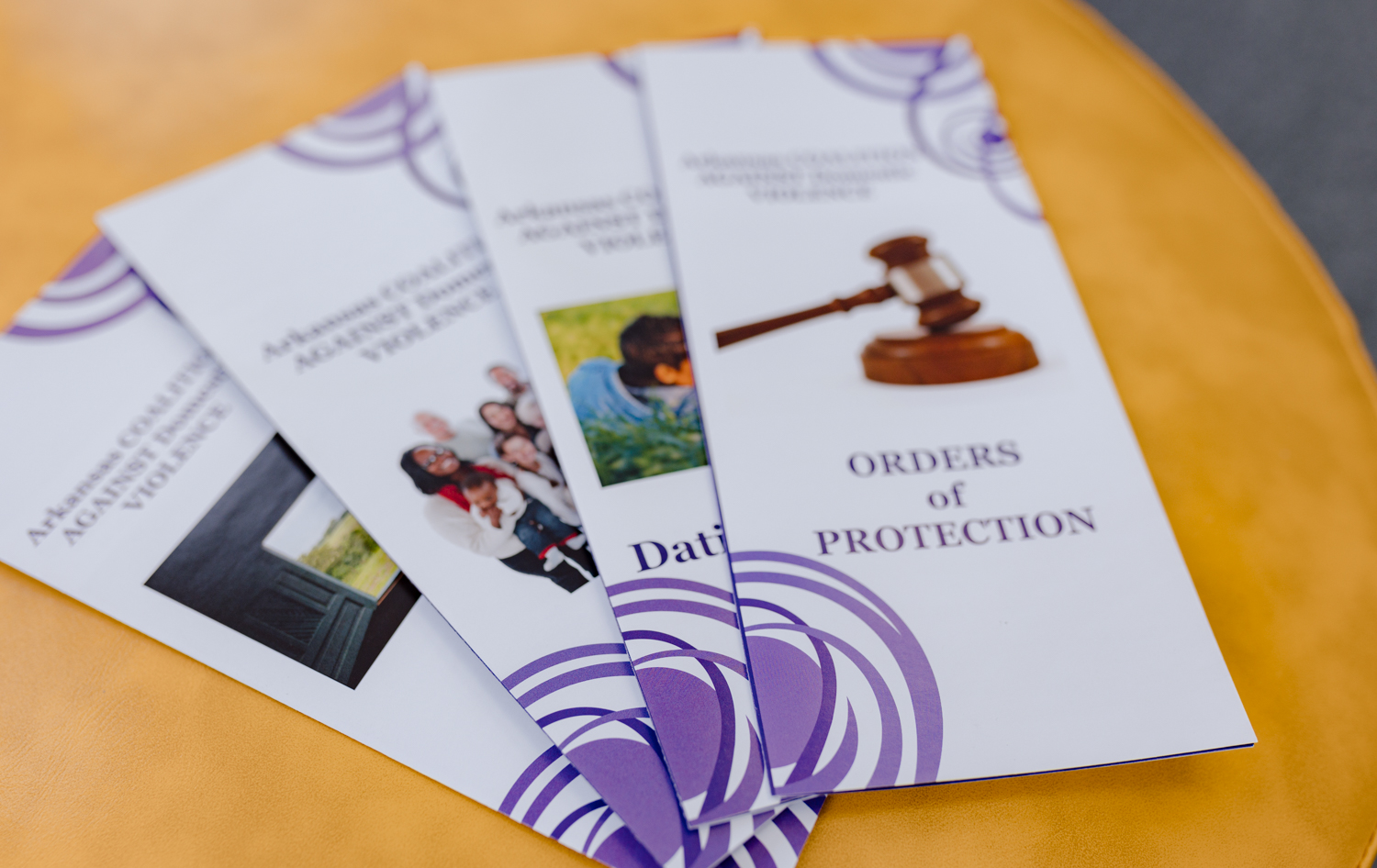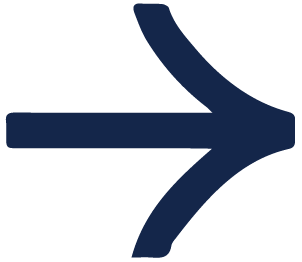 Local Resources
Access a comprehensive directory of local resources, including shelters, support groups, counseling services, and legal assistance, to help survivors in Arkansas find the support they need in their journey towards safety and healing.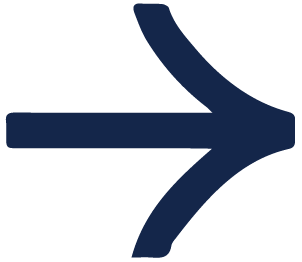 Professional Training
Our specialized training programs equip professionals from various fields with the knowledge and skills necessary to effectively respond to domestic violence, fostering a trauma-informed approach and promoting best practices for supporting survivors.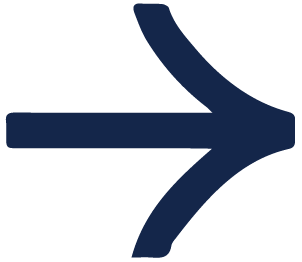 FAQs for Survivors
Find answers to frequently asked questions about domestic violence, legal rights, safety planning, and available resources, providing survivors with valuable information and guidance on their path to recovery and empowerment.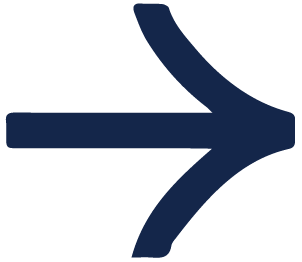 How to Help a Loved One
Discover practical guidance and resources on how to support a loved one experiencing domestic violence, including tips on recognizing signs of abuse, offering assistance, and connecting them with appropriate support services.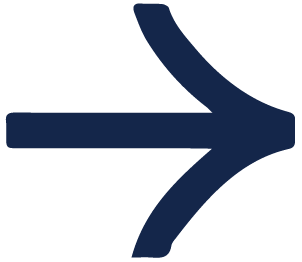 Policy You Should Know About
Stay informed about crucial policies, legislation, and advocacy efforts related to domestic violence in Arkansas. Explore the important legal and social changes that impact survivors, their rights, and the prevention of domestic violence within our communities.
We advocate for policy change that keeps survivors SAFE.
At ACADV, we are passionate advocates for policy change that prioritizes the safety and well-being of survivors. Through strategic partnerships, awareness campaigns, and legislative initiatives, we work tirelessly to drive systemic change. We believe in creating a society where survivors are protected, perpetrators are held accountable, and prevention efforts are prioritized. By advocating for policies that address the root causes of domestic violence, enhance survivor support services, and promote education and prevention, we strive to build a safer and more inclusive Arkansas for all. Join us in our mission to create lasting policy change that empowers survivors and ensures their safety and security. Together, we can make a profound impact and foster a future free from domestic violence.
Domestic violence leaves a devastating impact on individuals, families, and communities across Arkansas. At ACADV, we are committed to shedding light on the prevalence of domestic violence in our state and providing resources to empower survivors to break the cycle of abuse.
of all violent crimes consist of intimate partner violence.
was the first year of ACADV's commitment to ending domestic violence in rural and urban communities across Arkansas.
and 1 in 4 men have experienced some form of physical violence by an intimate partner.
calls reporting domestic violence are made daily.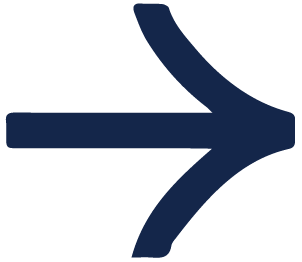 Internet Safety
Learn essential tips and strategies to protect your online privacy, secure your digital footprint, and stay safe while using technology, empowering survivors to navigate the digital world securely and confidently.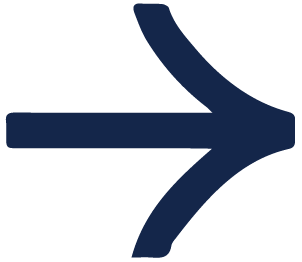 Making a Safety Plan
Discover the importance of creating a personalized safety plan tailored to your unique circumstances, providing practical guidance and resources to help survivors assess risks, identify support networks, and plan for their safety and well-being.
During an explosive incident

When preparing to leave

At home

With a protection order

In public or at work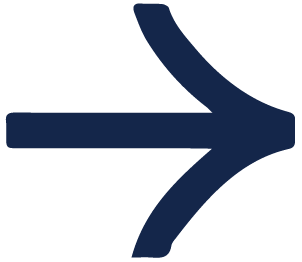 Exit Checklist
Access a comprehensive checklist designed to guide survivors through the process of leaving an abusive situation, including important considerations such as securing documents, accessing emergency resources, and seeking legal protections.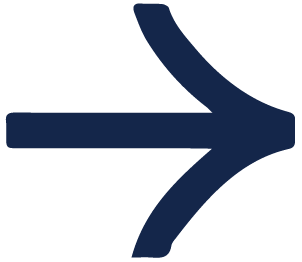 Understanding Abuse
Gain a deeper understanding of the dynamics of abuse, recognizing the different forms of abuse, its impact on survivors, and the red flags to look out for. By increasing awareness, we empower survivors to break free from the cycle of abuse and embrace a future free from violence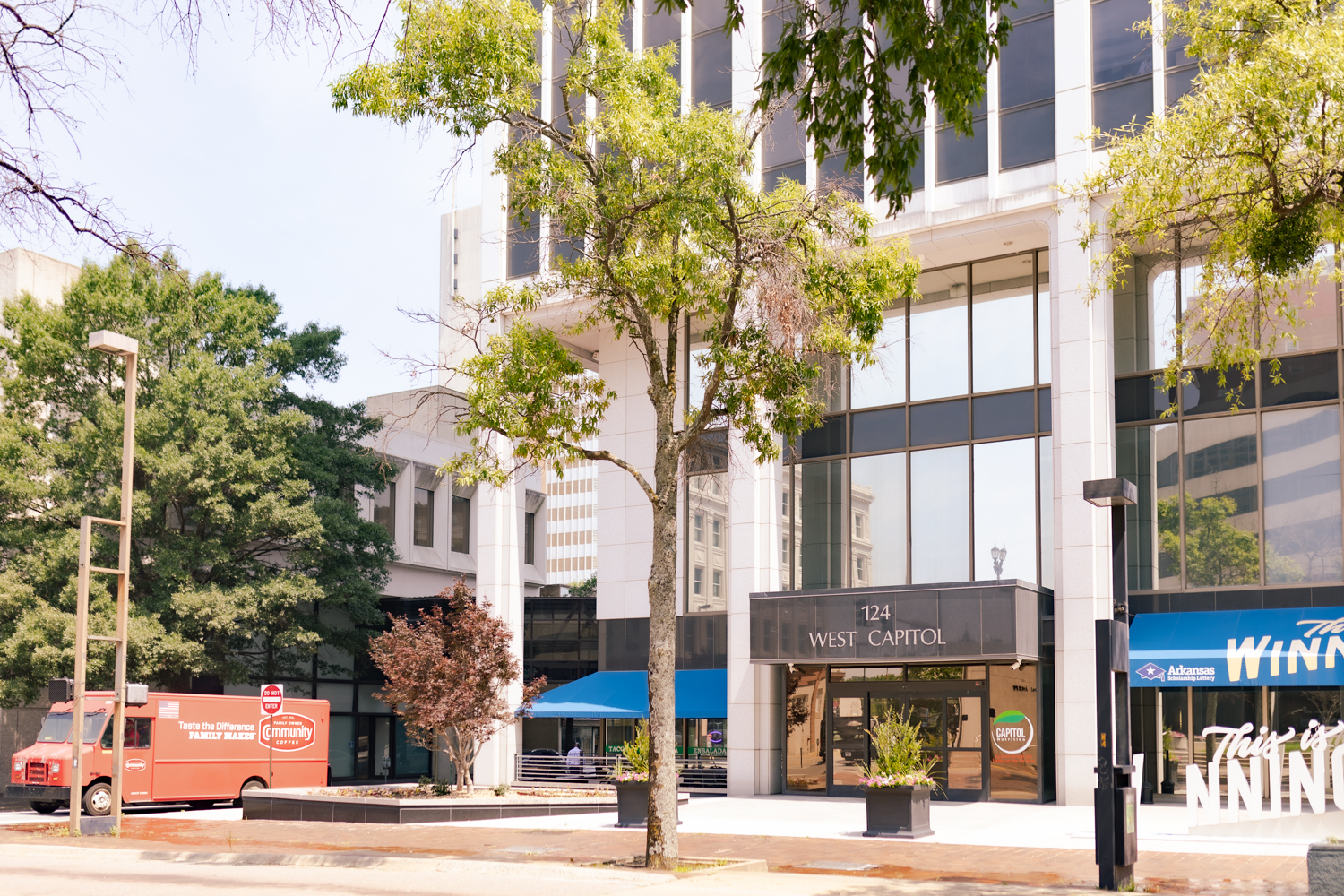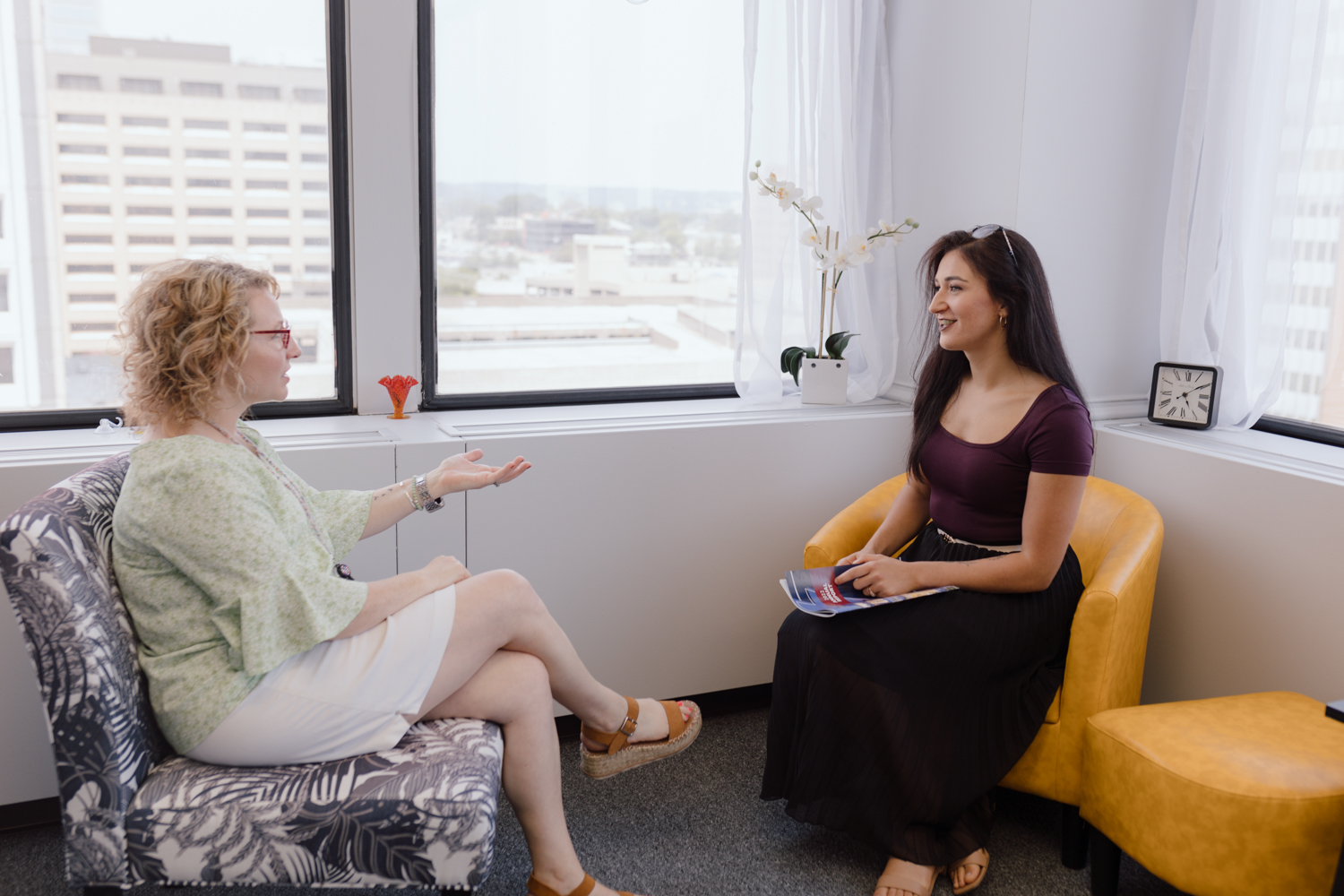 Stay informed with the latest news and updates from ACADV. Discover important developments in domestic violence prevention, survivor support, legislative changes, and upcoming events. We are dedicated to keeping you informed about our efforts, milestones, and opportunities to get involved.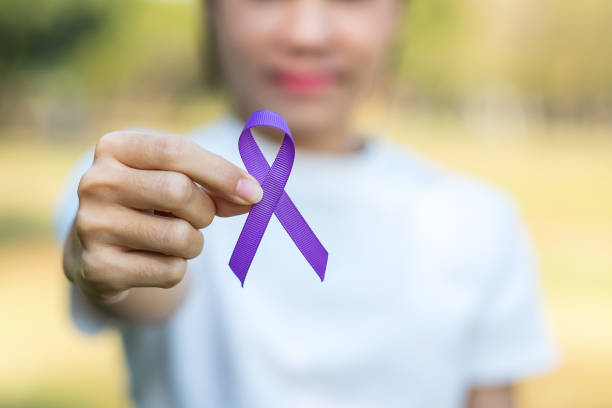 The recently enacted "Laura's Law" requires Arkansas police officers responding to domestic violence incidents to ask victims a set of questions to evaluate their risk of being killed by abuse, such as whether the offender has ever used a weapon against the victim or controls most of the victim's daily activities. The assessment aims to help identify victims in severe danger needing intervention. Police will also present victims with a "Laura's Card," a document listing their rights and contact information for local prosecutors and shelters.
read more